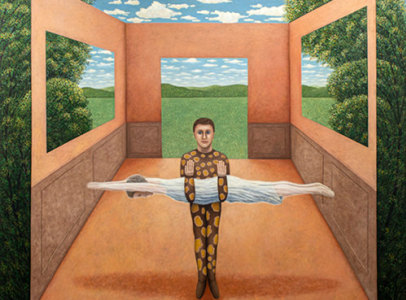 The Critic's Notebook
New Criterion
March 9, 2021
On Giorgione, Camille Saint-Saëns, Scott Kahn & more from the world of culture.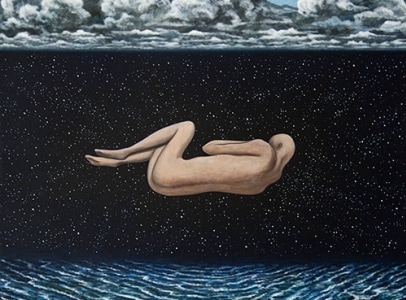 Scott Kahn: Afternoon of a Faun
Juxtapoz Review
February 19, 2021
Scott Kahn's paintings, new and old, feel like a literal breath of fresh air.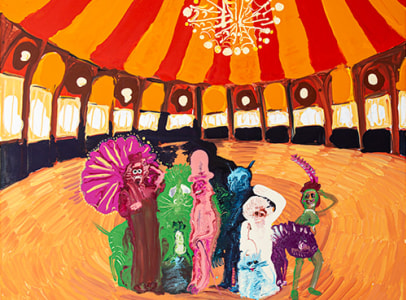 "The Circus Has Been Cancelled"
Artforum Review
August 2020
The circus has been cancelled, but no one seems to have told the jaunty group of weirdos posing at the center of the Genieve Figgis painting from which this exhibition takes its name.